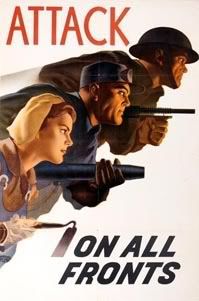 Loyal readers: We interrupt your regular programming to alert you to the truth and hip you to the realness!

Bloggers and blogettes, rappers and chickenheads:
JOIN THE POSSE TODAY AND PROSPER!

Okay, so you're feeling the blog and you crave for more of that PTP goodness right, Junior?! Don't fret, join our team on Okayplayer.com! It's real easy and FREE! That's right, Jimmy, it's FREE! Rejoice! All you have to do is go to Okayplayer.com, register after clicking on BOARDS, and you're in. Once there, mosy on over to the "Pass The Popcorn" board and join in on our huge, in-depth, chair-throwing, politically-charged, reality-checking and hilarious discussions. Buck all that distraught fanboy bullshit you get when you hit up other comic-sites; we are the only comicbook crew that is tolerant of each other and real. Don't believe, me? Fine go check for yourself, Jack! See you soon...